I want to share the exciting news that Dr. Silvia's Mobile Veterinary Clinic is merging with BetterVet, a family-owned, mobile veterinary practice! BetterVet shares my belief in bringing the highest quality care to your home and provides cutting-edge equipment to me and you… in other words, a better veterinary experience for you and your pets! I am proud to join them.
For us all, this partnership means added benefits and resources, including an easy-to-use mobile app and website for all scheduling, so that you can book an appointment with just a few taps. Search BetterVet in your phone's app store to download the app! Or visit www.bettervet.com
Due to our decreased work schedule,
We are currently not accepting new patients unless your pet needs end of life care which includes:
hospice, palliative care and in-home euthanasia.
For all other new patients, please check back with us in September of 2021
Please call if you have any questions.
---
---
Dr Silvia has sold her Sprinter mobile clinic van.
Our list of services is a bit shorter now so we don't need the large vehicle anymore.
We are providing housecalls in your home now. Best to see cats in a downstarirs bathroom and dogs in the kitchen area or even outside weather permitting.
We always perform in home euthanasia in the comfort of your home, where your pet is most comfortable and at peace.
---
Looking for Dog treats?
Check out Stone Jerky and shop the same treats that Dr. Silvia gives to her own dogs.
Jerky for dogs, made in the USA with only ONE ingredient. The three available "flavors" are: Chicken Breast, Pork Loin, and Beef Sirloin Tip. Dr Silvia usually has a few bags with her in the van, but you can also order through their website.
Use the coupon code: DRSILVIA to save 10% on your order!
---
Dr. Silvia's Zoo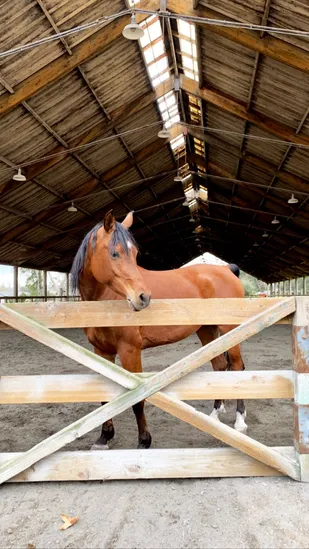 Pictured: Sophie our Arabian mare
Amanda & Lauren, Dr. Silvia's daughters with Sophie and Solana
* Regretfully our sweet old mare Solana passed away in May 5, 2019. She was Amanda and Lauren's first horse and their first love. She was very special and taught them everything they needed to know about horses. Kept them safe on trail rides and will be in all of our hearts forever. We will miss her always.
Roxy and Malibu at Lake Arrowhead
Lila-Ween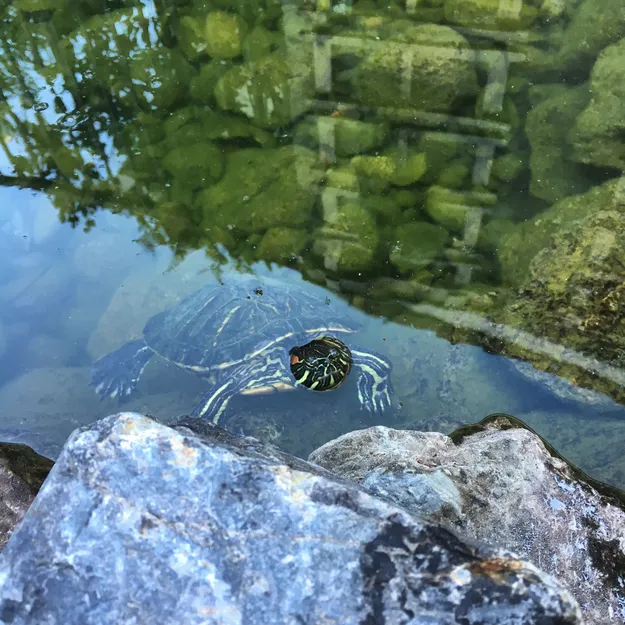 Ketchup enjoying his pond!
---
Highlights

Happy 4th of July from Simply Housecalls, Inc.! Our van was in the Coto de Caza parade!
Erin and her pups!
Dr. Silvia and some helpers!!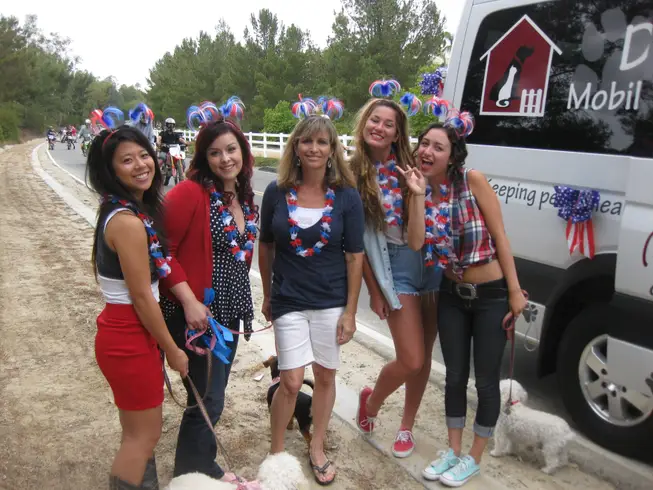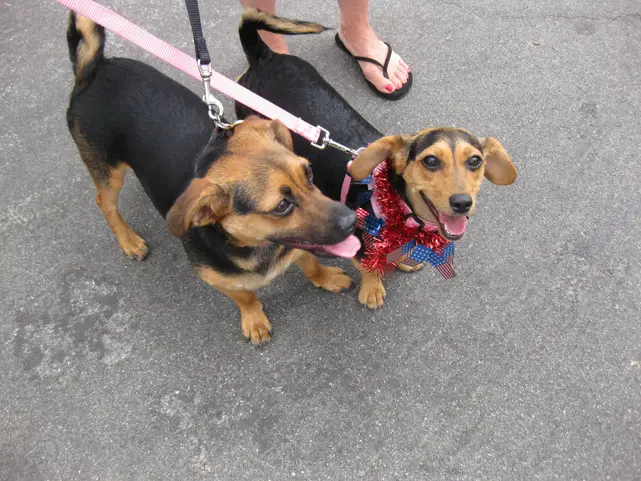 Cooper and Lila...enjoying the parade...rescue pups and brother and sister!
---
We offer therapeutic laser therapy!
Discover...a new way to treat their pain.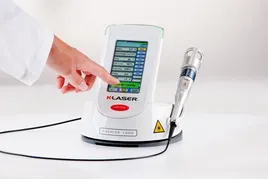 These are some of the conditions that laser therapy can effectively treat:
Spinal arthritis/ stenosis

Ligament injuries/ tendonitis

Chronic otitis (ear infections)
More information about our K-Laser